Supreme Court rejects appeal of former Minneapolis police officer convicted of killing George Floyd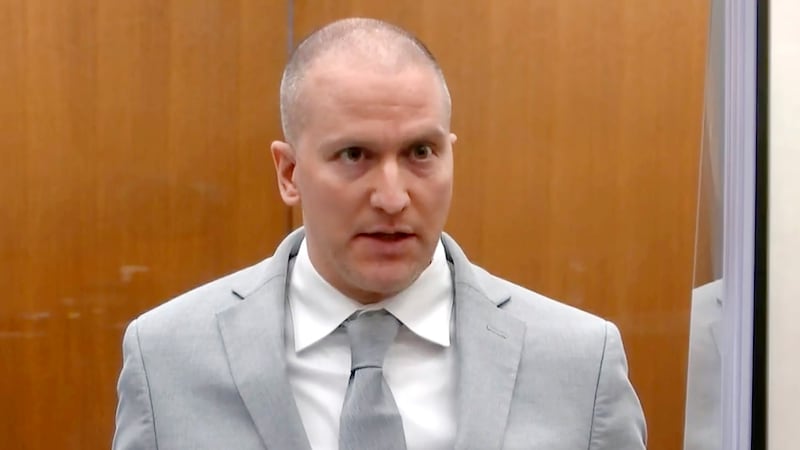 Published: Nov. 20, 2023 at 8:57 AM CST
WASHINGTON (AP) — The Supreme Court on Monday rejected former Minneapolis police Officer Derek Chauvin's appeal of his conviction for second-degree murder in the killing of George Floyd.
The justices did not comment on leaving in place state court rulings affirming Chauvin's conviction and 22 1/2-year sentence.
Chauvin's lawyers argued that their client was denied a fair trial in 2021 because of pretrial publicity and concerns for violence in the event of an acquittal.
Floyd, who was Black, died on May 25, 2020, after Chauvin, who is white, pressed a knee on his neck for 9 1/2 minutes on the street outside a convenience store where Floyd tried to pass a counterfeit $20 bill. A bystander video captured Floyd's fading cries of "I can't breathe." Floyd's death touched off protests worldwide, some of which turned violent, and forced a national reckoning with police brutality and racism that is still playing out.
Chauvin is separately appealing his conviction on federal civil rights charges.
Copyright 2023 The Associated Press. All rights reserved.