College Station Fire Department hosting Christmas ornament, card decorating event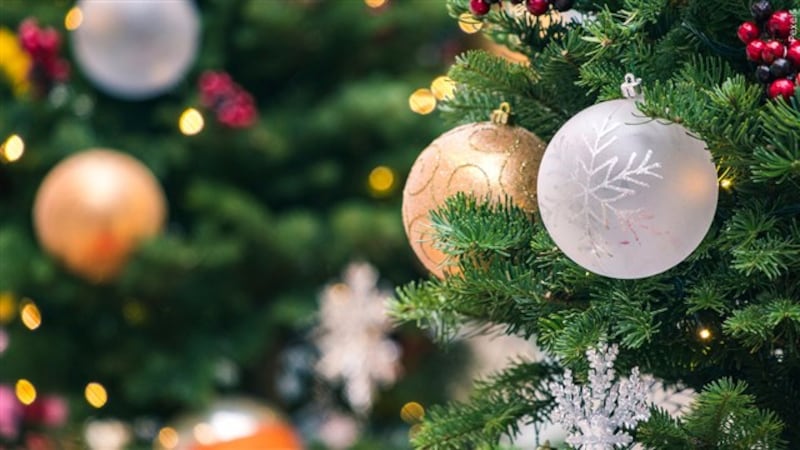 Published: Nov. 21, 2023 at 11:32 AM CST
COLLEGE STATION, Texas (KBTX) - Looking for a fun Christmas activity to do with the family?
The College Station Fire Department is hosting a Christmas ornament and card decorating event Tuesday afternoon.
There will also be Christmas-themed fire safety tips and a presentation during the decorating. Attendees can take their decorations home or leave them to be hung up at a fire station.
It's happening at Station 6, located at 610 University Drive E. from 2 to 4 p.m.
Space is limited to approximately 20 kids and their guardians.
Anyone planning on attending must comment on the fire department's Facebook and email the Community Outreach Specialist at csfcommunityoutreach@cstx.gov.
If you are unable to attend this event, but would still like to create a Christmas card for the firefighters, email csfdcommunityoutreach@cstx.gov to schedule a time for drop off. Any letters not specified to a station will be divided and distributed amongst all six.
Copyright 2023 KBTX. All rights reserved.