Suspect accused of killing 3 during property dispute taken into custody
Published: Nov. 21, 2023 at 4:20 AM CST
|
Updated: Nov. 21, 2023 at 5:05 PM CST
CUSTER COUNTY, Colo. (KKTV/Gray News) - The search for a Colorado homicide suspect accused of killing three people is over.
The Custer County Sheriff's Office said 45-year-old Hanme Clark was taken into custody by New Mexico State Police on Tuesday afternoon.
The arrest update came about 24 hours after the shooting was first reported.
Investigators say the incident began as a land dispute around 1 p.m. Monday in a remote area near Westcliffe, Colorado.
A man identified by Custer County Sheriff Rich Smith as Clark allegedly shot the four people, killing three of them.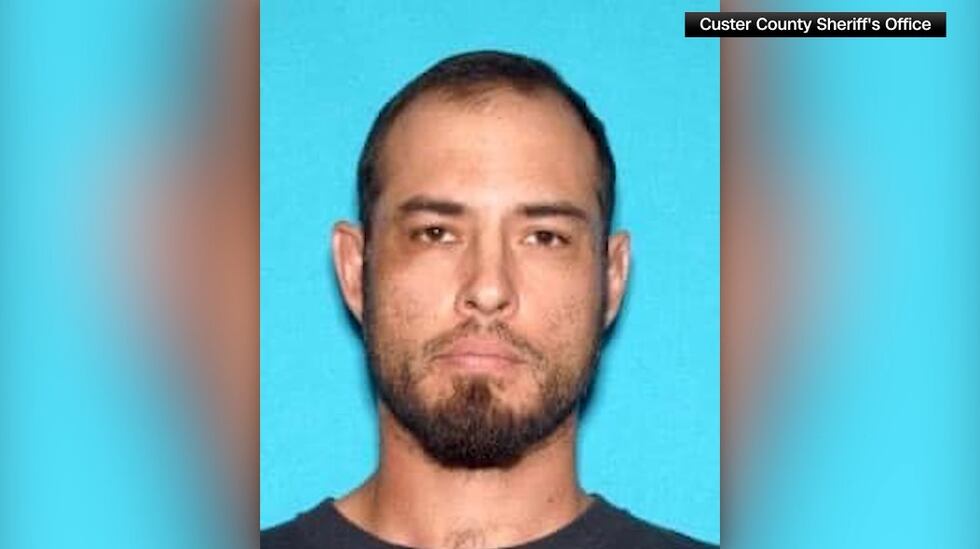 The deceased victims were identified as Rob Geers, James Daulton and Beth Wade Geers.
A fourth victim was taken to a hospital in Colorado Springs. She is expected to survive, according to the sheriff's office.
The suspect left the rural crime scene before deputies arrived, Smith said.
Officials said Clark and one of the victims were known to be involved in previous civil disputes over property lines.
"It's not something we normally see," the sheriff said.
Multiple law enforcement agencies, including Colorado State Patrol and the Fremont County Sheriff's Office, were assisting on scene.
Copyright 2023 KKTV via Gray Media Group, Inc. All rights reserved.