Wayne Brady involved in car crash, physical fight with allegedly drunken driver, reports say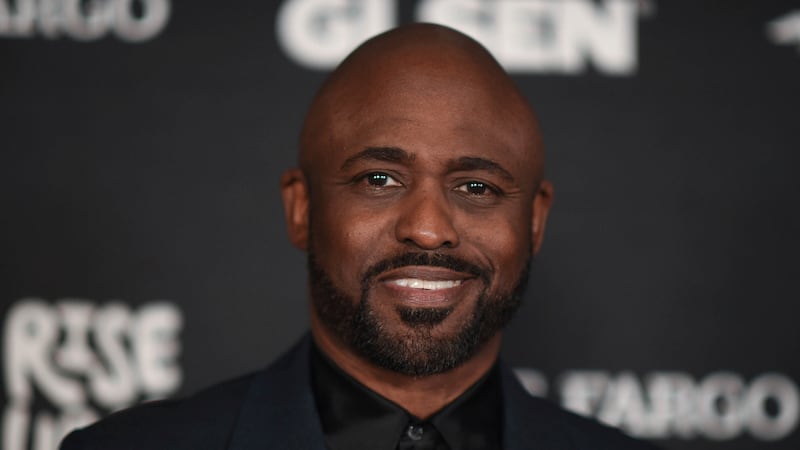 Published: Nov. 21, 2023 at 5:54 AM CST
(TMX) - Actor and television host Wayne Brady was reportedly involved in a car crash and physical altercation with an allegedly drunken driver in Malibu, Calif., Sunday night.
According to the Los Angeles County Sheriff's Department, Brady was hit by another driver in a two-car crash on the Pacific Coast Highway near Las Flores Canyon Road at around 7:30 p.m. Sunday.
According to TMZ, Brady and the other driver got into an "intense argument escalating into a physical altercation."
Brady called 911, but the other driver, a 51-year-old man, fled before law enforcement arrived. He was apprehended a short time later.
According to LASD, the suspect was arrested for misdemeanor hit-and-run, battery and DUI.
No injuries were reported in the incident.
Copyright 2023 TMX. All rights reserved.