Local Sales Manager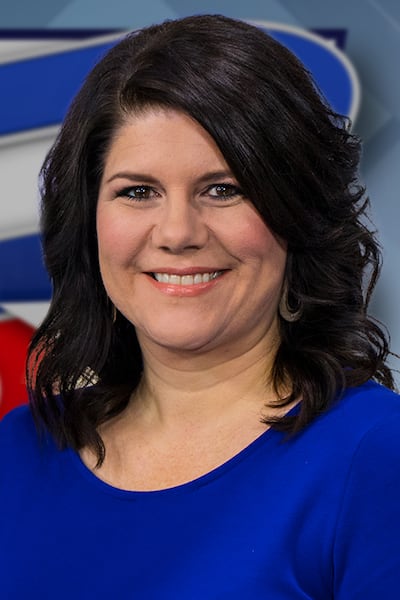 Amy joined the KBTX family in 2008 and has been serving customers through local TV advertising since 1997.
She has a passion for helping her clients grow their businesses using effective marketing plans designed by carefully analyzing each business' needs. With her highest priority being customer service, she is excited to be able to offer multiple platforms of advertising with KBTX, The CW, KBTX.com, and an array of digital services in order to meet the specific needs of every client.
Born and raised in the Midwest, she got to Texas as quickly as possible and graduated from Texas A&M in 1997 with a Bachelor of Business Administration in Management and Marketing.
When away from work, she enjoys spending time with her husband Jeff and their two children Jacob and Addison. She's a fan of scripted TV, movies, live entertainment, travel, exercise, and socializing with friends.