Multi Media Marketing Consultant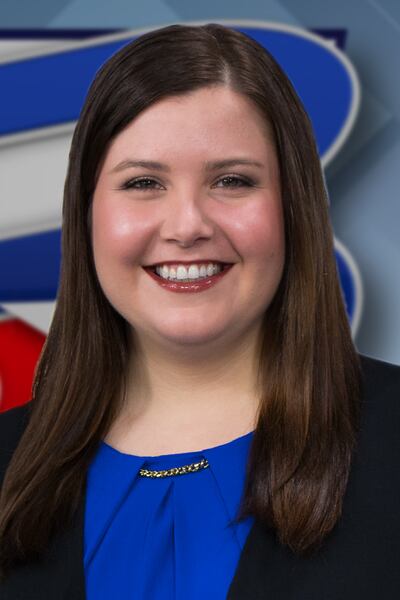 Ashley is a Bryan native and member of the fightin' Texas Aggie class of 2014. With over eight years of experience in broadcast and digital marketing, digital marketing being her niche, Ashley brings a wide range of business experience to her clients. Her strategic mindset makes her an ideal partner in business growth. Her passion is helping her clients achieve their goals by actively listening to their needs and stewarding their marketing investment in the most effective way to reach their ROI goals, maximize their impact, and increase brand equity. Even though her roots are in Aggieland, Ashley has experience in launching successful campaigns on a national scale. Ashley has worked with small to large sized businesses as well as businesses with multiple locations. She also has extensive experience in managing co-op and grant funded opportunities for her partners.
She enjoys spending time with her husband, son, furbabies (two horses and two dogs), family, and friends. Ashley loves God, music, learning new things, spending time at the lake, and barbequing for friends.