Multi Media Marketing Consultant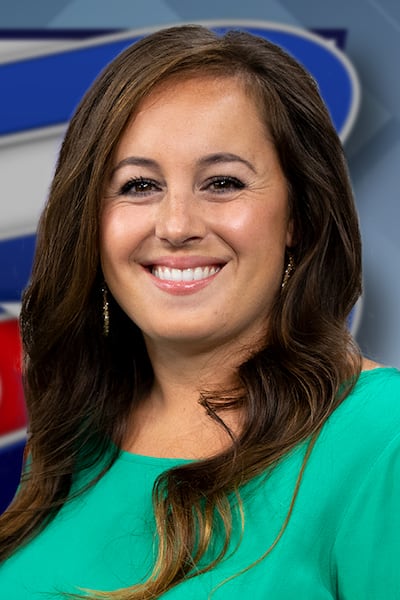 Brittany joined KBTX in July of 2018. She has thoroughly enjoyed the opportunity to learn about the media and television industry from a knowledgeable and passionate team.
She looks forward to utilizing her skills and experience to aid the Sales Team and their clients reach their goals.
Brittany graduated from Texas A&M University in December of 2013 with a degree in Agricultural Communications and Journalism. Originally from Houston, she moved to the Brazos Valley in 2008 and has claimed it as her home ever since.
Aside from spending time with her husband, Justin and their two children: Cooper and Haley you will most likely find her outside when not in the office. She is an avid gardener, enjoys fishing, any type of water activity and spending time with her dog and horses.