Vice President/GM, GSM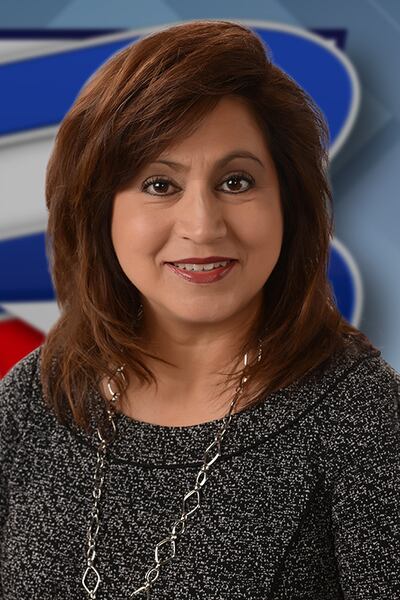 Lori is a native of College Station, Texas and grew up watching KBTX, the station where she now serves as VP/General Manager and GSM. Lori began her career with KBTX in 1988 as a Sales Assistant and quickly made the move to Account Executive within the same year. During her tenure as an AE, she witnessed the growth of marketing opportunities that KBTX was able to offer our customers – starting with a dominant broadcast station, then adding the powerful KBTX.com website and now a host of digital products from OTT and audience targeting to social media and email marketing.
Our goal at KBTX is to be our clients' complete marketing resource and partner by providing the most efficient and effective campaigns.
Lori is married to Sports Director Darryl Bruffett, who is the longest tenured anchor on staff at KBTX. Lori and Darryl have 3 grown children, Ryan, Tyler & Shelby.
Direct (979) 595-1582