The Three Co-Host
Bryan, TX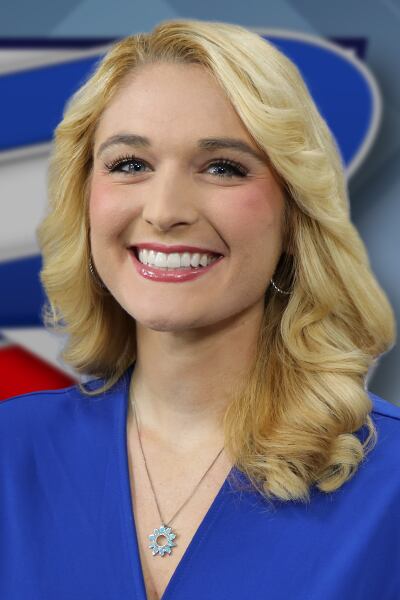 Abigail Metsch previously anchored First News at Four and News 3 Now.
She graduated from New York University with a BA in Broadcast Journalism. During her time in college, Abigail spent several semesters working at Rockefeller Plaza as the production intern for NBC's The Today Show and at the assignment desk for MSNBC. She also spent two semesters working with reporters and producers at New York's local station, NY1.
Abigail's ultimate goal is to host her very own talk show: The Abigail Metsch Show!
She is excited to be a host of KBTX's lifestyle show, The Three! Join her weekdays at 3 p.m.
Education
New York University, Broadcast Journalism, 2020