Assistant News Director at KFDA NewsChannel 10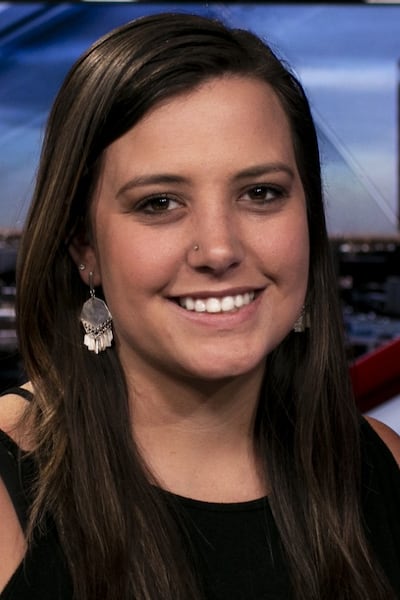 Kaitlin was born and raised in Amarillo. She is the Assistant News Director for NewsChannel 10.
She attended West Texas A&M University where she graduated with a degree in broadcasting electronic media and a minor in communication studies.
Kaitlin first came to NewsChannel 10 as an intern in 2012 and officially joined the team as an Assistant Producer in 2016. During her time at the station, she has worked at producing newscasts and managing the station's digital content.
When she's not at the station, Kaitlin spends her free time watching movies, reading and hanging out with her family and friends.