Evening producer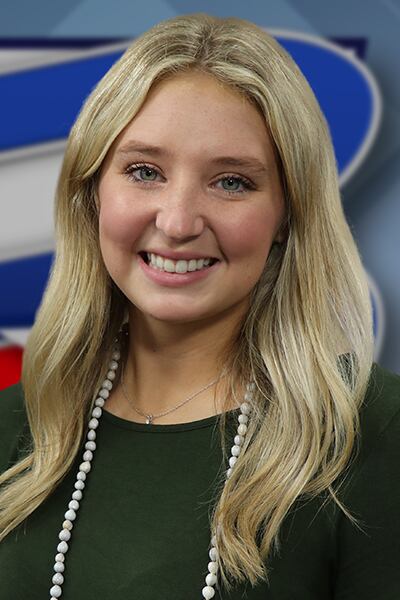 Katherine grew up in the DFW metroplex and graduated from TCU in May of 2021 where she double majored in Sports Broadcasting and Journalism.
During college she worked in the university's control room to produce all of TCU's live sporting events on ESPN+. Her senior year, she worked at the Dallas Morning News as a TCU Sports Blogger.
Katherine loves spending time with kids. Prior to graduating, she spent the last seven summers working at Camp Thurman in Pantego, TX. She got to hang out with kids ages 4-14 and spread the Gospel all summer long! While in college, she was a nanny for three kids who quickly became her second family.
At the end of May, she moved away from her parents and two brothers for the first time to work on the BVTM show and she couldn't be more excited!
Education
Texas Christian University, BS Sports Broadcasting and Journalism, 2021