3 photographers honored for their photography skills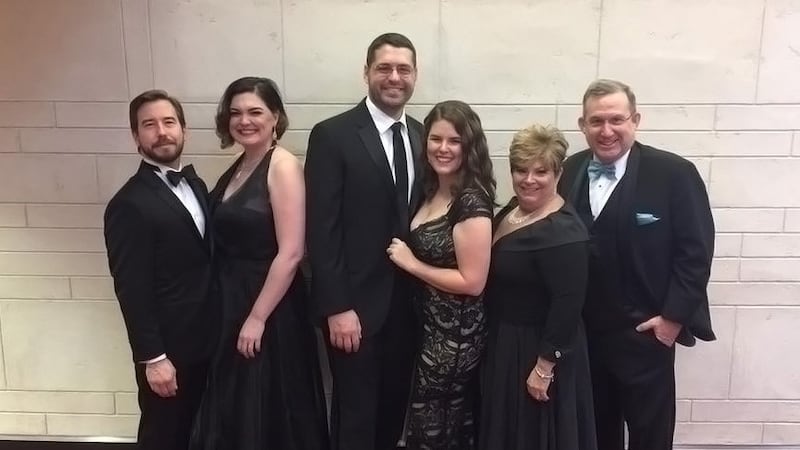 Published: Jan. 12, 2017 at 4:51 PM CST
Three photographers from the Brazos Valley are being recognized for their skills.
Ashley Siegert, Kathy Noorwood and Meghan Garner were recently awarded the Photographic Craftsman Degree from Professional Photographers of America at the association's annual convention in San Antonio this past weekend.
The honor recognizes the service and passion each photographer for their profession and illustrates their accomplishments and talent among a select few in the country.
Each of the recipients were sponsored by their husbands.