Agrilife hosting Junior Master Gardener Teacher Workshop at Texas A&M Gardens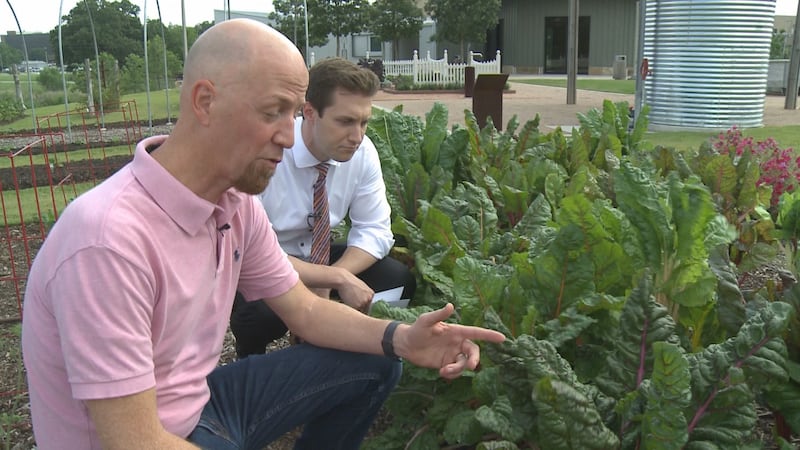 Published: May. 24, 2019 at 7:39 AM CDT
The Texas A&M Agrilife Extension is inviting teachers to come to the 2019 JMG School Garden Teacher Training Workshop at the Texas A&M Gardens.
Designed for elementary teachers, this hands-on training event will familiarize you with variety of proven, TEKS-based Junior Master Gardener curriculum options, demonstrate proven & student-led garden builds and feature strategies for building sustainable, teacher-friendly school garden programs.
Created by teachers, this multifaceted school garden project is fun, academically rich and research-based. Through a linear set of hands-on, rich lessons, you can guide your students step through process of establishing a thriving garden that is easy to create and maintain!
The registration fee includes workshop supplies, handouts and a copy of the award-winning Learn, Grow, Eat & Go! curriculum!
The workshop is from June 15 thru August 7 and it cost $65.
For more information, visit the Related Links section.