New non-profit offers jobs to women living in poverty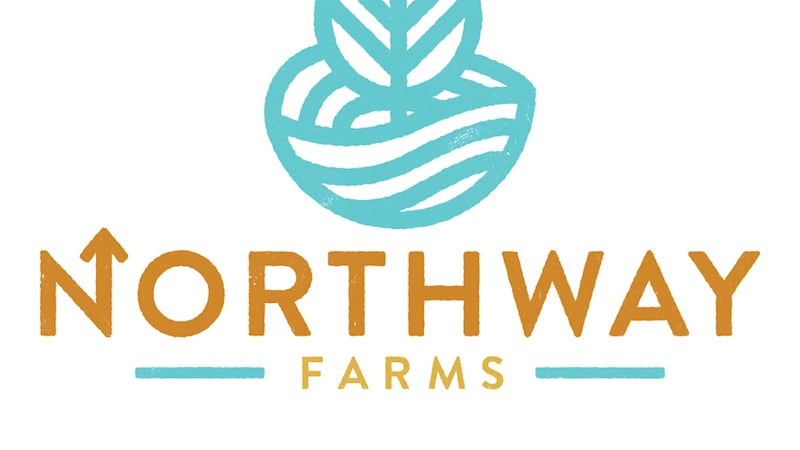 Published: Nov. 22, 2016 at 10:58 AM CST
Brandy Kinney is a convicted felon.
"When I turned 18, I became a full blown addict," she said.
Kinney served two-and-a-half years in prison for organized crime.
"I didn't care. Let me do my time so I can come back here and continue doing what I'm doing because that was life," Kinney admitted.
After living in a halfway house for 90 days, she was ready to make a change, but that change wouldn't come easy.
"Sorry we don't hire felons" was a common phrase Kinney heard when searching for a job.
"Basically, what a woman needs coming out of poverty is a job," Justin Van Norman said.
Justin and wife Kasey interviewed 100 women in Bryan/College Station living below the federal poverty level.
"If you ask a woman what she needs to change her situation and break the cycle of dysfunction, across the board, with over 100 women in poverty, it was one thing: a job," Kasey said.
"It didn't just stop at a job," she added. "It's a job of integrity. It's a job of dignity."
That's something the Van Normans are willing to offer through Northway Farms.
The couple has big dreams: to turn a run-down house in Downtown Bryan into a cafe, giving offenders and women living in poverty a second chance.
"The ladies in our program are actually who would be serving the food, cooking the food, running the books," Justin explained.
There, they would learn both life and on-the-job skills while offering a casual dining experience.
The mission: "To bring poverty and the non-impoverished together in this establishment and create a way of changing the perception of how the general public looks at poverty," said Justin.
But Northway Farms isn't meant to be a short-term solution. They would also run a farm and a transitional home.
"That allows us to take women straight out of incarceration, give them a three- to six-month window to detox, to stay clean, to stay sober, to go through trauma-informed care, and to work," explained Kasey.
It's something the Brazos County Sheriff's Office is on board with.
"What we need is employers to consider hiring people who have had problems in the past and participate in programs for job training and getting people back to work," Brazos County Jail Administrator Wayne Dicky said.
There are currently more than 600 inmates in the Brazos County Jail.
With a national recidivism rate of 60 percent, Dicky is working to reduce that number through things like adult education and prison ministries.
"Some of the life skills classes focus on becoming more employable and doing things like job applications and understanding the working environment," explained Dicky.
They're options that would have helped Brandy Kinney get a new start faster. Now ten years sober, she wants to help others at Northway Farms.
"Let me help you with that weight. I'm not going to carry all of it. You're going to burden most of it, but I'm going to tell you my story and when you need something, if I can do it, I'm going to be there," Kinney encouraged.
"We just can't wait to see this come to life," Kasey beamed while walking through the house in Downtown Bryan.
And turn poverty into promise.
Northway Farms is a 501c3 non profit. If you'd like to help Northway Farms become a reality, or help some of the already existing jail programs in Brazos County, click on the links with this story.