Bryan Amateur Radio Club puts on annual Field Day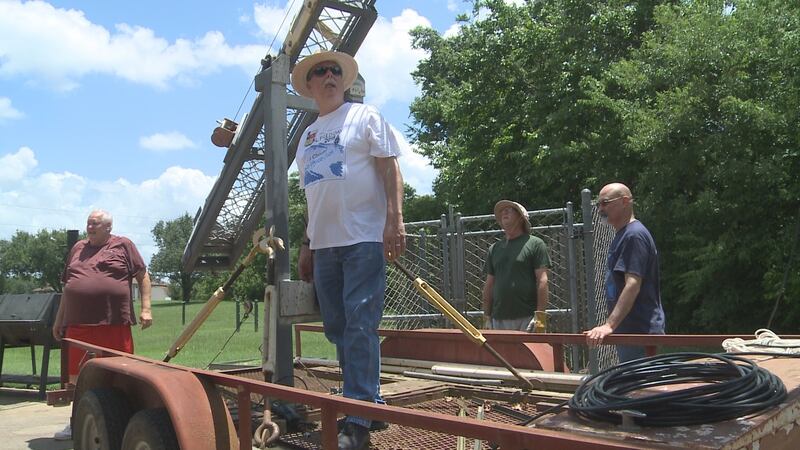 Published: Jun. 24, 2018 at 5:45 PM CDT
The Bryan Amateur Radio Club hosted their annual Field Day where they set up and demo broadcasts and radio communications under simulated emergency conditions
"It's really handy and we've worked for years in the past, for example, providing communications for the annual Christmas Parade for Bryan and College Station among other events so having an organization," said Philip Gates the Vice President of the Bryan Amateur Radio Club.
The operators use the training and field days as a way to communicate with others around the country & world.
The radio operators are looking for more volunteers. More information on how to join is available in the Related Links section of this article.