Law enforcement talk about how social media can help prevent other crimes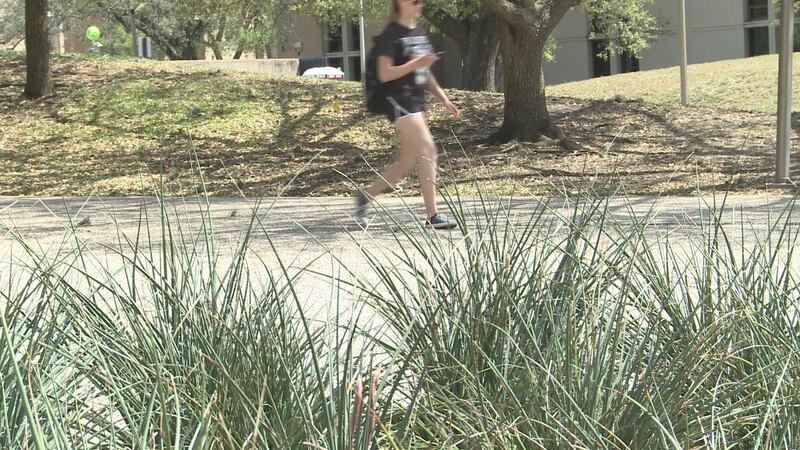 Published: Mar. 21, 2018 at 7:09 PM CDT
On Friday, a local high school student posted a tweet about a recent encounter she had with two young women she says tried to persuade her into joining a Bible study. After she told the women no, she said she saw them drive off with a suspicious man.
The tweet received more than 2,000 retweets and caught the eye of College Station Police.
"What I like about it is, as she tweeted it out, other people commented on the post," said Lt. Craig Anderson with the College Station Police Department.
Other teens and college students responded to the tweet saying they had been in similar situations. Anderson said this is an example of how social media can help connect stories and even prevent crime.
"It helps get the word out. So if these people go around town and try to use the same tactic against someone else, they can say, hey I remember seeing this and it was tweeted out not too long ago," said Anderson.
Kassie Espinoza, a student at Texas A&M agreed.
"I think it's very important because I think it can get like this and catch and go everywhere. My sorority warns us to post on our Twitter, Instagram and Snapchat about situations like this to help spread the word," said Espinoza.
"Sometimes things can go on in our community that other citizens will know about it or it's something that needs to be reported so that we can investigate it and that is what our social media had done," said Anderson.
College Station police say to always report suspicious crimes even if you do post it on social media.