Druery ruled incompetent to be executed for 2002 Brazos County killing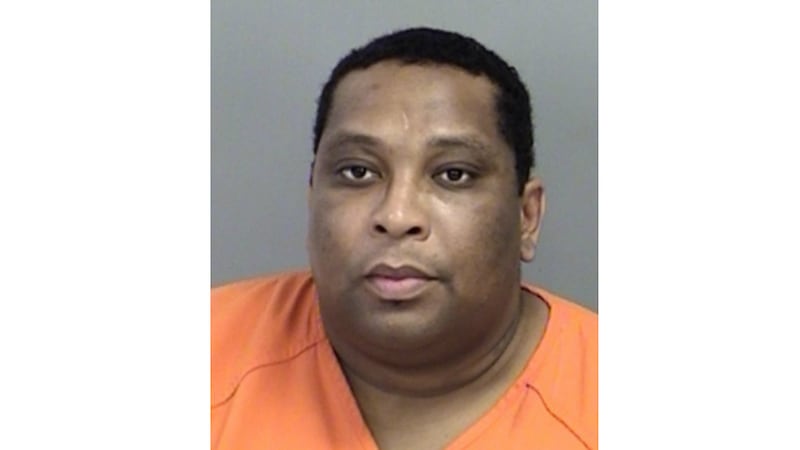 Published: Apr. 6, 2016 at 4:51 PM CDT
The man who has been on death row from Brazos County longer than any current inmate is mentally unfit for execution.
That's according to two court-appointed psychiatrists who say Marcus Druery suffers from mental illness that leaves him unable to understand why he is being punished, something required by law before an execution.
In 2003, Druery was convicted for the Halloween 2002 murder of a Waco college student whose body was dumped on Druery family property in rural Brazos County.
Marcus was scheduled to die in August 2012, but just days before the execution, the Texas Court of Criminal Appeals stayed it. Fifteen months later, Druery was granted a new competency hearing.
Druery's attorney, Kate Black, says she noticed his declining mental state right away.
"I had very deep concerns from the beginning about his mental health and his ability to communicate with me," said Black, "his ability to understand what was going on both the legal proceedings, and just generally what was going on in the world around him."
Druery's lawyers claimed he suffered from schizophrenia as early as 2009. Medical records released in 2012 showed he claimed he was being followed and listened to, that his prison cell was being "jacked," that his food was being laced with feces and urine, and that he should not be in prison because he was only sentenced to a short term.
Court-appointed psychiatrists evaluated Druery last year and again early this year.
"Neither of them found any indication that he was feigning or malingering his mental illness," said Black. "He's been diagnosed throughout the past seven years in the Texas Department of Criminal Justice as being schizophrenic and requiring treatment for it."
Prosecutors say won't contest his incompetency claim unless there are new developments when it comes to the inmate's mental state. Because it is technically an on-going case, they would not comment further.
"We're really relieved that he no longer faces the threat of execution," said Black. "His family cares very deeply for him. Being able to visit him and know that he is going to be around is of great comfort to them."