Focus at Four: Colorectal Cancer Awareness Month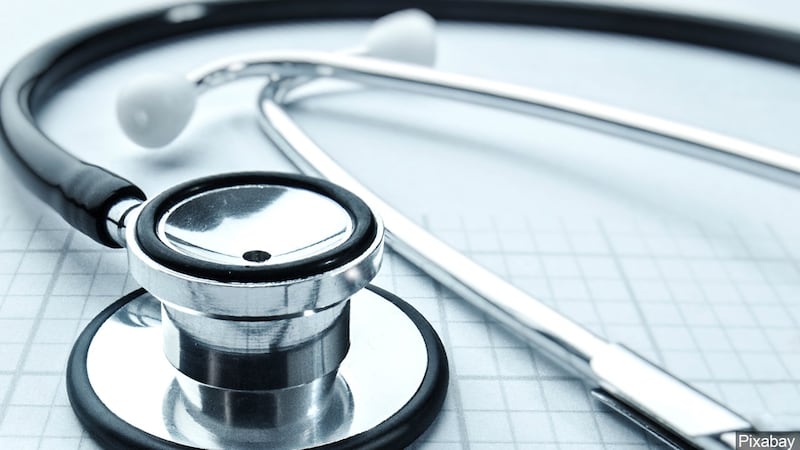 Published: Mar. 1, 2019 at 4:44 PM CST
March is Colorectal Cancer Awareness month, and there's a way to free screenings for low-income residents in the Brazos Valley.
Dr. Jason McKnight, a faculty physician at the Texas A&M Physicians Family Medicine Center joined us on First News at Four on Friday to talk about this.
Colorectal cancer affects either the large intestine (the colon) or the rectum. It usually starts as a polyp – an unwanted growth that shouldn't be in the colon. Over time, these polyps can develop into cancer.
Colorectal cancer is the 2nd leading cause of cancer-related deaths.
The Texas A&M Physicians Family Medicine Center has a grant from the Cancer Prevention and Research Institute of Texas (CPRIT) to pay for colonoscopies and FIT testing for people in the Brazos Valley and surrounding counties (17 counties total) who are not insured, or who are insured, but simply can't afford a deductible or co-pay.
To see if you qualify, call the community health worker at (979) 436-0443. Angie speaks Spanish and English.
You can also visit texascstep.org for more information.