Former Robertson County DA must pay $186,518.07, spend month in jail for stealing money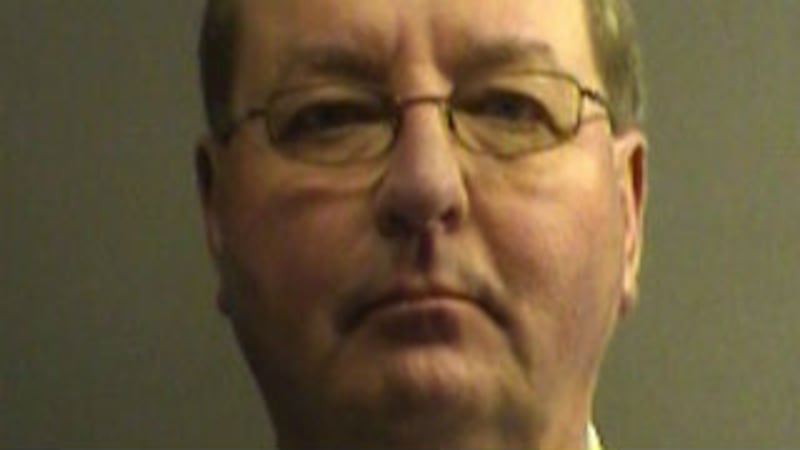 Published: Feb. 4, 2016 at 5:18 PM CST
A former district attorney in Robertson County is headed to jail after he was convicted of stealing thousands of dollars from a dead woman's estate.
News 3's Clay Falls was the only journalist in the courtroom in Franklin Thursday morning to see the terms of John Paschall's plea deal.
A felony committed by Robertson County's former top prosecutor.
62-year-old John Paschall wasn't in court Thursday morning for a hearing regarding restitution.
Paschall was indicted last January for stealing more than $200,000 from the estate of Marium Oscar, a Calvert resident who died in 2004 and left Paschall in charge of her estate. He pled guilty last month.
Paschall had served as Robertson County D.A. for 20 years until he was defeated in 2012.
Shane Attaway served a special prosecutor in his case.
"Mr. Paschall was ordered to pay $186,518.07 to the estate of Marium Oscar," said Attaway, an Assistant Attorney General for the State of Texas.
Criminal charges were filed after a civil suit exposed the mishandling of money.
John Paschall has already paid back about $86,000 so far. As part of the agreement he's surrendered his law license and will have to head to jail for 30 days.
"She wanted her money to be used for charities in Calvert, Texas which the order reads that 50 percent will go to the Volunteer Fire Department and 50 percent will go to the Morning Star Foundation. So this pays back for the misapplication of Miss Oscar's property and of course Mr. Paschall also is a convicted felon," said Attaway.
While Paschall did misuse more than $200,000, Attaway says the defense did prove he did some work on behalf of her estate.
Attaway believes the jail time, 10 years of probation and $1,000 fine are appropriate punishments.
"Some people have been a little bit critical of this but also you have to remember that John Paschall didn't have any criminal history which is another thing we always consider," he said.
Paschall's attorney Jim James says his client is happy to have the case behind him and looking forward to moving on with his life.
Paschall will start serving his 30 day jail sentence on Monday, February 8th in Brazos County.