Free Music Friday: Frenchie's Blues Destroyers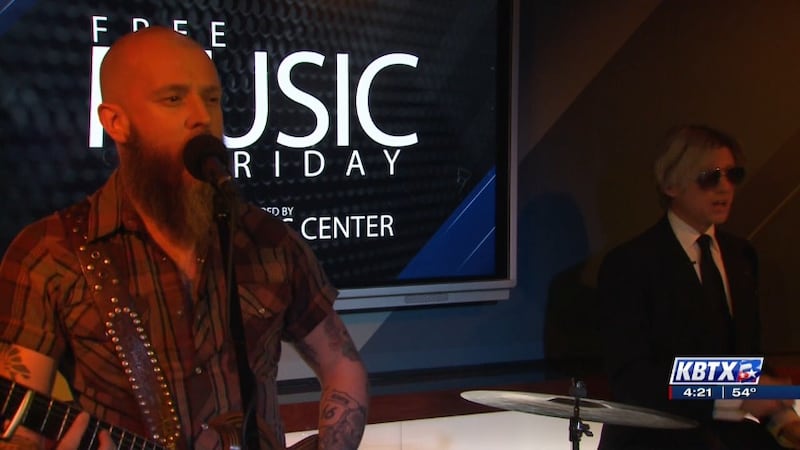 Published: Feb. 22, 2019 at 4:56 PM CST
Frenchie's Blues Destroyers is a blues-rock duo whose members (Frenchie and Brother Pete) met when they were both members of country star Jack Ingram's band.
Soon, they decided to make music together and take their show on the road. The band's first studio album, "Love Is Blood," is out now wherever you stream your music.
Frenchie's Blues Destroyers is playing two shows in the Brazos Valley this weekend.
The Canteen at Cavalry Court
Friday, Feb. 22 at 8 p.m.
4 Star Concert Hall in Brenham
Saturday, Feb. 23 at 9 p.m.
For more information on the band, see the Related Links.