Gardeners help Bee Creek Park for Community Planting Day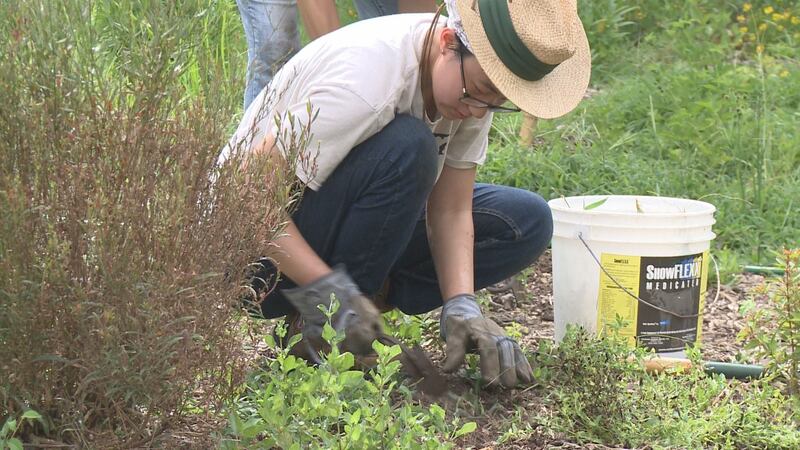 Published: Jun. 22, 2019 at 6:05 PM CDT
Volunteers helped out at the Butterfly Gardens at Bee Creek Park during Community Planting Day.
They put down mulch, planted and watered the garden.
It's all part of sustaining the monarch butterfly population.
The population of our state insect has been on the decline, but recently the monarch began making a comeback.
Local gardeners say that without this garden, the insect would continue to decline.
"You're working for a common cause and you're helping the world and it is a little piece of the picture," said Ann Boehm with Butterflies in the Brazos. "We look for you and we count on you. The payback is to come to a pretty garden and to enjoy nature."
For more information on how you can help with the Butterfly Garden, visit the Related Links section