Local judge says state driver responsibility program bankrupts offenders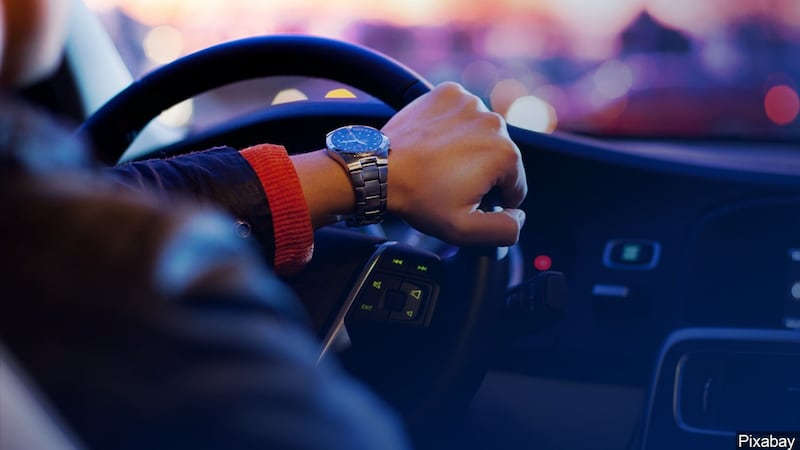 Published: Sep. 3, 2018 at 10:02 PM CDT
A local municipal judge is hoping lawmakers can find a way to fix the state's Driver Responsibility Program.
College Station Municipal Court Judge Ed Spillane believes the program is sending traffic violators into deep debt. But lawmakers say the program is a way to fund the state's emergency trauma care system.
Bryan resident Jason Johnston has paid the state more than $3,000 in surcharges.
"Almost ten years later and I'm still dealing with it," said Johnston.
The charges stem from a traffic ticket he received in 2009 after being involved in a car accident.
"My vehicle was totaled but I still got a ticket because it was a time when finances were tight and I had missed a few auto insurance payments," he said.
What Johnston didn't know is driving without insurance in Texas is an offense that results in three years of mandatory surcharges by DPS, on top of the original fine.
Offenders can make monthly payments on those surcharges, but if one is missed, it results in the immediate suspension of your driver's license, and if you're caught without a license, additional surcharges are added.
Judge Spillane says that's the problem with the Driver Responsibility Program.
"The idea was let's put a surcharge on those who have traffic violation, intoxication assaults and DWIs and send that to the trauma centers. But what it's turned out is that a majority of people who end up paying these surcharges are people who have traffic violations, not accidents, like no insurance or driving while license suspended and a lot of those individuals are people who are not financially well off," said Spillane.
The money made in surcharges helps fund trauma centers across the state. That's why he says lawmakers are at a loss when it comes to doing away with the program
"Those who commit intoxication assault, DWI or involved in an accident it makes sense that they ought to pay for the trauma centers that they are causing people to go to. But for those who are receiving financial crimes in court, we can deal with alternative punishments and payment plans," said Spillane.
Non-public safety related offenses like driving without insurance or a valid license make up the vast majority of unpaid surcharge cases.
Data from DPS shows DWIs and violations, the kinds of offenses more likely to send people to trauma centers, comprise fewer than 12% of the unpaid surcharge cases.