Local man arrested for knocking man unconscious in street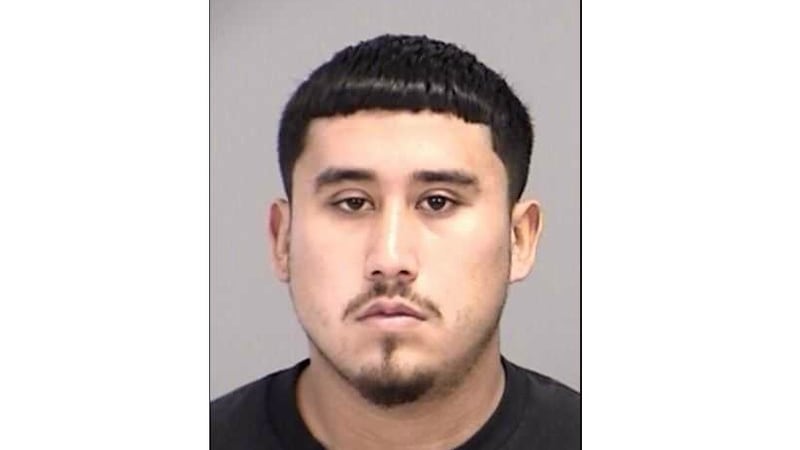 Published: Oct. 14, 2017 at 9:51 PM CDT
Police in College Station say 22-year-old Kevin Perez is responsible for assaulting a man who was knocked unconscious and found lying in the middle of the street on the 200 block of University in June.
According to the report, Perez and two others punched the man into the street and again while he was unconscious.
Police say video footage and photographs prove Perez threw the first punch that put the man in the roadway. The victim suffered a broken jaw and loose teeth.
Perez was arrest Friday and booked into the Brazos County Jail.