Luxury A&M gameday package can be yours... for $18,000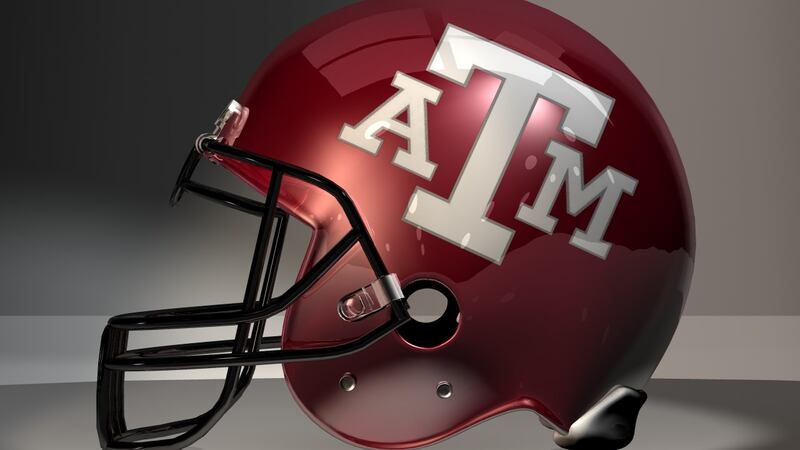 Published: Oct. 12, 2017 at 8:29 PM CDT
The following is a news release promoting a luxury gameday experience:
With football season at its peak, The Stella Hotel and Big Game Air have partnered to create the ultimate high-end gameday experience for a group of 12 fans traveling to Bryan-College Station for the faceoff between the Texas A&M Aggies and Auburn Tigers on Saturday, November 4.
Big Game Air, a first-of-its-kind luxury game day travel company merges private aviation with the convenience of same-day, round-trip travel. The company offers customers a seamless experience of traveling to a sporting event on a private jet with the ability to purchase a custom charter or individual seats, and return home the same day.
On the morning of November 4, the group will board a private jet in Houston, and be flown to Bryan-College Station, and then chauffeured to The Stella Hotel. Upon arrival, guests will indulge in an afternoon of luxury tailgating at the property, beginning poolside in a private, fully-catered cabana, followed by a tailgate experience at The Backyard of The Stella Hotel featuring dishes such as 44 Farms Brisket and Ribeye, Central Texas Pork Ribs, Southern Fried Chicken, salad, sides, and all the fixings. All drinks, including bottle service, beer and wine are also included in the package.
After the group has enjoyed top-notch food and beverage at The Stella Hotel, they will be transported via private shuttle to and from Kyle Field to watch the Texas A&M vs. Auburn game. Once the game is over, the guests will be flown back to Houston on the private jet.
The Ultimate Gameday Package includes:
Air transportation for 12 via private jet, to and from Bryan-College Station
Luxury tailgate experience at The Stella Hotel for 12 people
Ground transportation for 12 via private shuttle while in Bryan-College Station
The Stella Hotel and Big Game Air's Ultimate Gameday Package is available for $17,975 and can be booked by emailing packages@thestellahotel.com. The deadline to purchase this group package is Friday, October 27. For more information and to book, please visit https://go.biggameair.com/s/view-event?gameId=a0446000003cciWAAQ.