Names and Faces: Jaime Mosqueda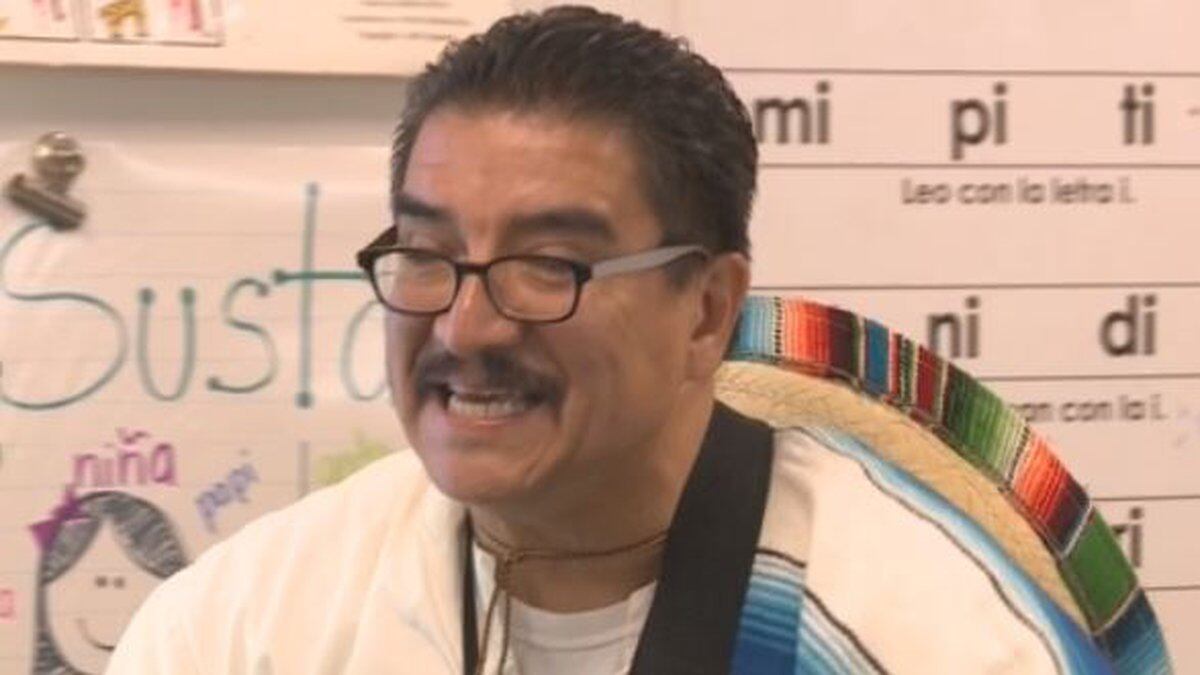 Published: Oct. 4, 2018 at 8:23 AM CDT
Jaime Mosqueda is a dual language teacher for Johnson Elementary in Bryan ISD. He started out as a teachers aide. Almost two decades later, he's inspiring and teaching dual language students through music.
Mosqueda's family grew up in Guanajuato, Mexico. After moving to the United States, his passion for music kept his family together. It hasn't always been good for Mosqueda. His daughter just recently passed away.
"That has torn me as a father. I know that there's a bigger plan, and I don't question. There's always a why. So, family to me is everything," Mosqueda said.
He finds comfort in knowing that his students are well loved.
"As educators, we tend to take students and take them in as ours because we have a family that we love, and we want the same feeling for our students," Mosqueda said.
Mr. Mosqueda is also in charge of the Dual After School Program or D.A.S.P. in Bryan. The program provides even more learning opportunities for kids.