National Weather Service: Bryan tornado rated EF2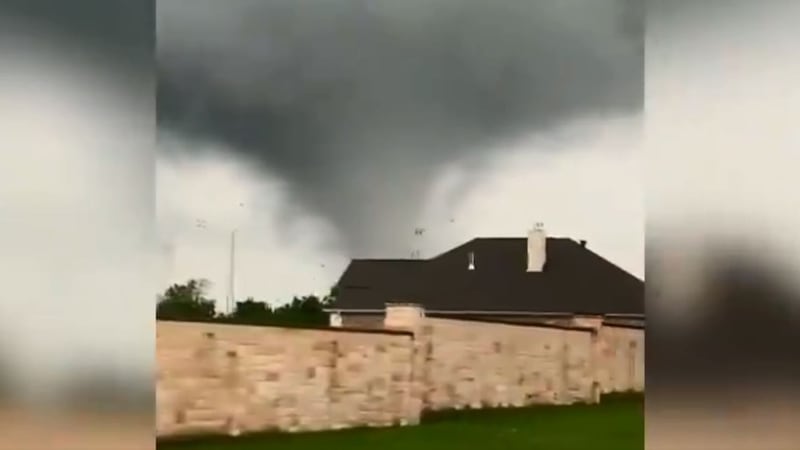 Published: Apr. 25, 2019 at 12:14 PM CDT
After surveying damage from the tornado Wednesday afternoon, the National Weather Service has rated the storm as EF2, with wind determined around 120mph.
Considerable damage was done to several structures near Coyote Run and FM 1179 in Bryan mid-afternoon Wednesday.
Below is the official storm survey from the National Weather Service:
• Estimated Peak wind: 120mph
• Path / Length: 1.6 miles
• Path width: 50-100 yards
• Fatalities: 0
• Injuries: 1
Start time: 4:42pm
Start Location: FM 1179 and Coyote Run
End time: 4.47pm
End Location: Old Reliance Road and Merka Drive
Survey Summary:
Damage survey found that a tornado touched down about 4 miles east of Bryan, Texas along FM 1179 at around 4:42 pm causing damage to one house and four commercial buildings and warehouses. The tornado then tracked north-nrotheast towards another warehouse building with tree damage along the path before dissipating near Merka Drive east of Old Reliance Road around 4:47 pm. Damage to the warehouses and commercial buildings was rated EF-2 with other damage ranging from EF-0 to EF-1. Start atime and end times of the tornado were based on eyewitness reports and time matched with radar data.