New High Rise breaking ground soon in College Station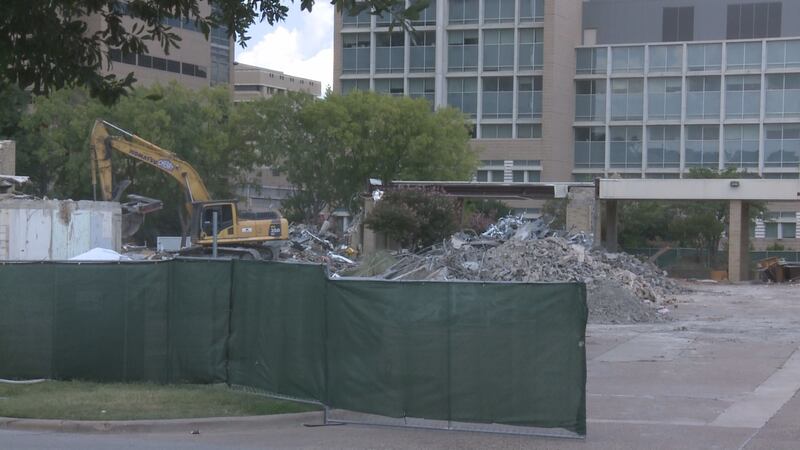 Published: Jul. 22, 2016 at 9:02 PM CDT
The skyline of College Station is getting another skyscraper soon.
We take a look at the work happening now to make way for another high rise.
Demolition crews are clearing away the former BB&T bank property on University Drive. In its place are plans for a new 16-story building, currently being called the Sterling High Rise.
Manit Shaw is getting his Ph.D. in Nuclear Engineering at Texas A&M and thinks it'll be easy access for students, putting them walking distance to the engineering school.
Like student housing, it's also growing.
"I guess well it's to accommodate the 2025 plan for the College of Engineering. There will be a lot of number of students coming in to take the undergraduate program, so it will be nice for the students to have a I mean apartments closer to the campus and Northgate being the kind of famous place to live here," said Shaw.
The city says the bank being torn down will be the first floor of retail for the new high rise. They'll be around 263 units from one to six bedrooms, making way for about 800 beds.
The site is in the shadows of the Rise at Northgate.
The 18-story building will be its neighbor.
"It'll be a nice place to have such kind of housing very next to the campus," said Shah.
Construction on the skyscraper should start in August.
We're told the apartments will be geared toward students.
Construction is expected to take two years with the building opening in the fall of 2018.