No ID? No card purchase per new Texas law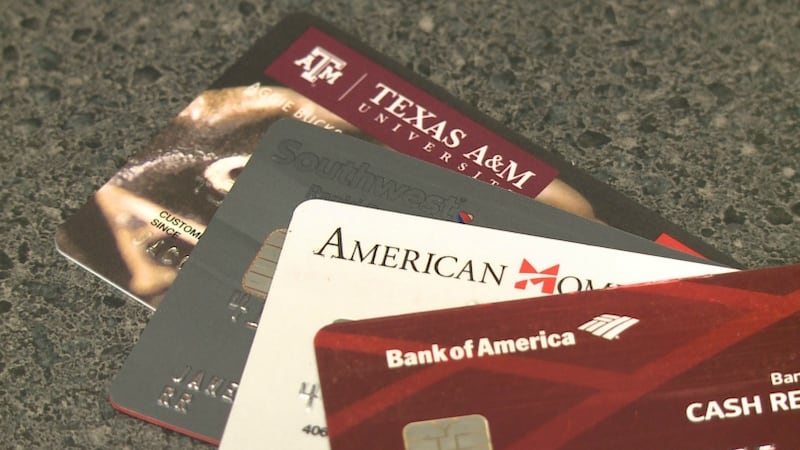 Published: Aug. 8, 2017 at 6:20 PM CDT
A new state law that goes into affect January 1st will allow merchants to ask for a photo ID on debit and credit card purchases, and turn down transactions if a buyer wont show.
"I think its probably a good law to pass just to protect both the retailer and the merchant," said Debbie Rodriguez, owner of Casa Rodriguez Mexican Restaurant in Bryan.
The law, which was authored by state senator Bryan Hughes, will serve as yet another safeguard against the rising threat of fraud and identity theft. Both are becoming huge issues that cost banks and businesses billions each year.
Its a positive step, but not one without its limitations.
"There's going to be some issues as far as what if the customer comes in and pays after they eat and then they tell me they don't have an ID," Rodriguez said. "Then what? I mean I have to get my money, so I have to accept their credit card."
Despite that potential hiccup, Rodriguez thinks that the benefits far outweigh the costs.
Additionally, businesses that have agreements with credit card companies that prohibit transactions from being denied will not be overridden by the law.
"It might take a little bit longer, maybe a minute or two during the transaction to close out their ticket, but in the long run, its to protect them and us," Rodriguez said.