Bryan man to spend life in prison for 2007 murder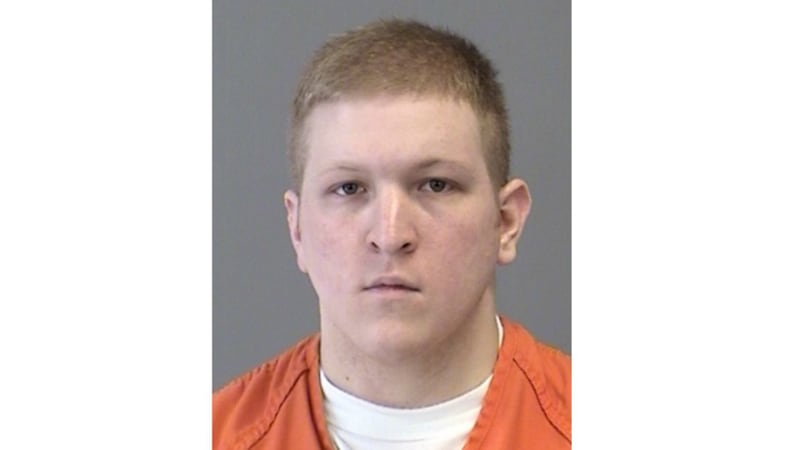 Published: Feb. 3, 2016 at 11:05 AM CST
A Bryan man will spend the rest of his life in prison without the chance of parole for the 2007 murder of Etta Jean Westbrook.
Christian Olsen, 28, was resentenced for the crime on Tuesday at the Brazos County Courthouse.
Olsen was convicted of the 2007 capital murder of Etta Jean Westbrook in March of 2009 and was sentenced to the death penalty by a Brazos County Jury.
In May of 2012, the Court of Criminal Appeals affirmed the Capital Murder conviction, however, they reversed the death penalty punishment and sent the case back to the trial court for a new punishment trial.
The District Attorney's Office made the ultimate decision not to seek the death penalty a second time after months of investigation and preparation.
During that time there were a number of new pieces of information
that came to light.
While preparing to send evidence to the Department of Public
Safety for DNA testing, it was discovered that several items of
biological evidence in the court reporter's custody had been mishandled.
Because of this, any results of the required subsequent testing would be compromised and put into doubt, thus undermining the validity of any jury verdict in this case.
Additionally, Kelly Sifuentez, the defendant's girlfriend and a key witness in the case, committed suicide in May of 2015.
As the state was preparing for the retrial, Sifuentez confessed
to a number of facts relating to her relationship with the defendant,
and the manner in which that relationship played into Olsen's actions.
This information included admissions made by Sifuentez and corroborated by other witnesses, regarding her emotional manipulation of the defendant, a sexual relationship with the defendant that she initiated when he was 14 years old, and
then introducing the defendant to methamphetamine
when he was 16 years old.
Sifuentez was 20 years older than the defendant.
All of these actions were prior to her urging the defendant to kill her mother Geraldine Lloyd.
At the time of Sifuentez's suicide she was serving a 30 year sentence for Solicitation of Capital Murder.
With the sentence, handed down today, the State of Texas has ensured that the defendant will answer for his crimes and spend the rest of his natural life in prison without the possibility of parole.