BRYAN, Tex (KBTX) - 8 years ago, almost to the day, the Brazos Valley was coated with a thin blanket of soft, sticking snow. Snow angels were made on Kyle Field, 18 inch snowmen were constructed.. it was a great time.
Is Aggieland in for a similar fate tonight?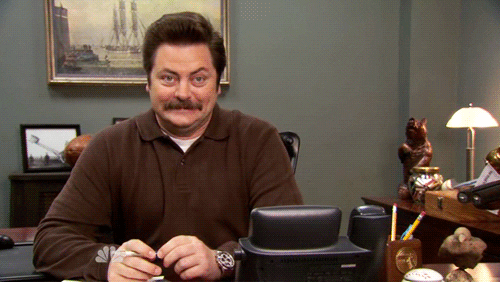 Not likely.
Current Setup
A disturbance is moving across Texas right now. Combine a bit of upper level motion with a healthy layer of deep, cold, and humid air, you've got the right ingredients for frozen or freezing precipitation (snow, sleet, freezing rain).
Temperature and moisture profiles
One of the simplest and easiest to understand methods of forecasting for snow involves temperature in moisture profiling at certain levels of the atmosphere. It's important to know the temperature and moisture content in the air not just at the surface, but way above our heads as well. A general rule for forecasters is shown in the graphic below.
If you're talking the potential for snow, if the entire column or air (or just about all of it) is below freezing, you can predict snow. If it's all above freezing, you'll get rain. The forecast is rarely that easy, but it's a great place to start.
In our case for this evening and very early Friday morning, there's enough moisture and upper level lift to develop and drop precipitation. If you look closely at this model's data, you'll note it has us above freezing here at the surface.
However, we've got very cold air above us. Simply put, there's a possibility that snow develops overhead, and overcomes the warm air closer to the surface to fall as snow before melting on reaching the ground. This also looks more possible thanks to super dry air ushering itself in, which could act to cool the air around the falling snow.
Long story put short, snow is possible from about dinner time into the early overnight hours tonight. Then, that window likely closes as drier air moves into the area and "chokes off" any chance for more precip. That should also clear skies in time for sunshine Friday.
Side note: The very dry air above us will "mix" down to the surface by tomorrow morning. That likely means dry skin and static shocks when you're waking up early Friday. A look at morning potential morning dewpoints is below.
Bottom line: while snow is possible, the window is small and the chance for any impactful accumulation is even smaller. At the moment, the biggest possible impacts could be some slick spots on bridges and overpasses verily early Friday morning.
We'll keep you updated as we get more data through the afternoon and evening.