Private company to bring more business to Coulter Airfield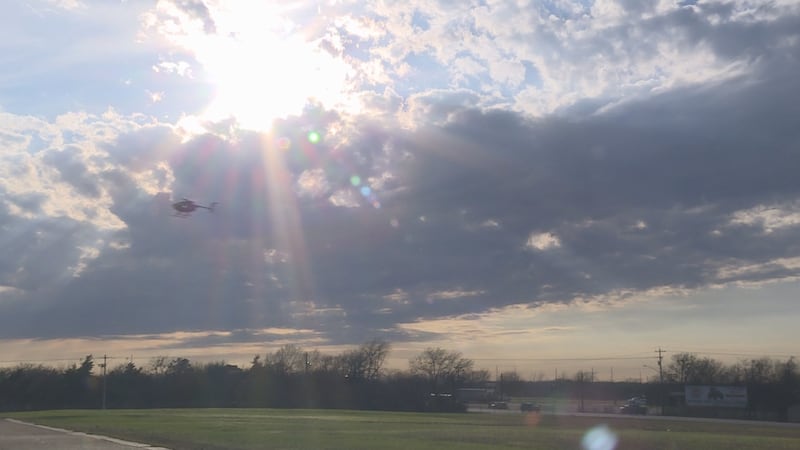 Published: Jan. 20, 2017 at 5:45 PM CST
Coulter Airfield is growing.
The Bryan City Council has approved a lease contract with a private company that plans to build a new hangar at the small airport.
This addition through Schieffer Development will bring a total of three aircraft to Coulter, continuing the city's plan to use the airfield to make money.
Schieffer will pay just more than $2,700 per year to lease 2/3 of an acre.
The city says there will not be any upfront costs to Bryan taxpayers.