Somerville school bus driver faces felony for leaving student on bus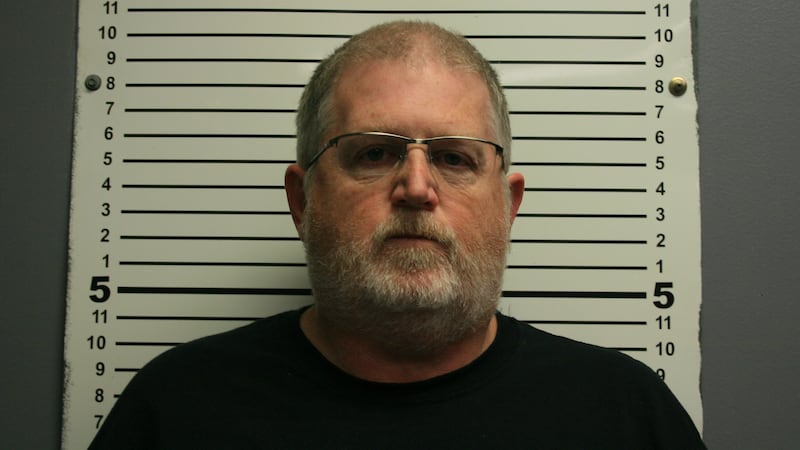 Published: Jan. 30, 2019 at 10:49 AM CST
A Somerville school bus driver accused of leaving a child on their bus is facing a felony.
The Burleson County Sheriff's Office confirmed Wednesday morning 53-year-old Timothy Galbreath was arrested for abandoning or endangering a child.
He bonded out of the Burleson County Jail last week.
Earlier this month KBTX reported on a Somerville ISD student who was left on the school bus after morning drop-off.
The district is investigating how the incident happened.
KBTX has learned the child wasn't found until the end of the school day.
"He's six-years-old and he has autism and is slightly non-verbal. And he was left on the school bus all day long. Approximately eight hours," said Andrea Howard, the boy's mother.
Howard told KBTX she feels emotional after her little boy was left on the school bus. She said he didn't have access to food or water while stuck on it.
She believes he may have fallen asleep during the morning bus ride to Somerville Elementary.
She said her son isn't saying much about what happened.
"I want Somerville ISD to make sure their bus drivers go through all the training necessary to make sure it doesn't happen again," said Howard.
She just found out about the driver's arrest. Galbreath is also a coach with the school district.
"I was relieved somewhat," she said. "At the same time I'm sure he didn't mean to and I hate it. I hate to see somebody go through this," Howard said.
Somerville Police were notified January 16th that the child had been left on the school bus all day. They're not sure how he was missed.
"It is a state jail felony, so it is endangering a child is the charge," said Chief Craig Wise with Somerville Police. He said the situation could have been much worse or deadly.
"If we had had the normal Texas summer heat yes. It was cooler weather. Unfortunately the child sat in the cold all day but it wasn't life threatening," he said.
"I don't know. He probably wouldn't have made it if it was 100 degrees outside. It wasn't thankfully. It hadn't got freezing cold either," said Howard.
"They were really were apologetic, real apologetic. They just said they're sorry it happened," said Howard, when KBTX asked about the response from the school district.
"I don't think he should go to jail you know, but definitely pay fines and community service and yeah needs some probation," she suggested.
Her son is back to school now on the bus he'd originally been riding.
Timothy Galbreath is still on paid administrative leave from the district.
The district told KBTX Wednesday their drivers reviewed procedures in additional training that happened last week.