South Texas woman gets 5 years for client's Botox death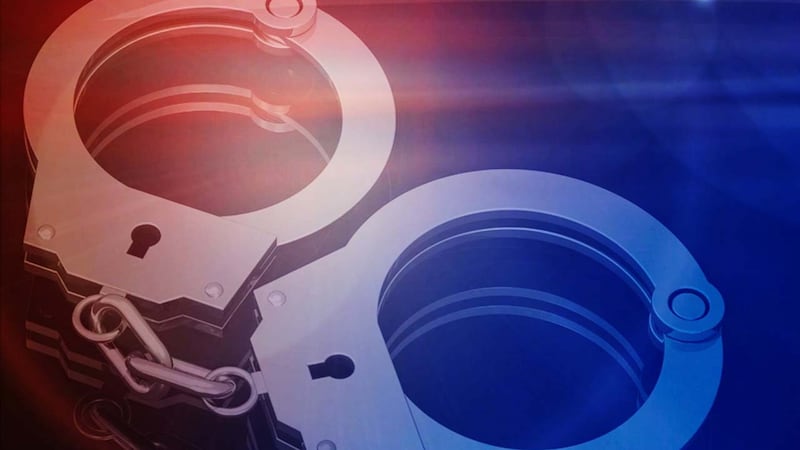 Published: Mar. 5, 2016 at 4:03 PM CST
A South Texas woman already sentenced to federal time for injecting fake Botox at a spa she owned has been sentenced to five years in prison for the death of woman she treated in 2013.
The McAllen Monitor reports 39-year-old Elva Mendoza Navarro of Hildago pleaded guilty to murder Thursday.
Zenyasent Cisneros died from complications of the injections in October 2013 in the spa that Navarro owned.
In 2014, Navarro pleaded guilty to a federal count of receiving through interstate commerce an adulterated device with the intent to defraud or deceive. She was sentenced to three years.
The sentences will run simultaneously.
Court documents show that Cisneros paid for a buttock enhancement procedure using Botox, but the imported product turned out to be mislabeled hardware store grade silicone.