Texas A&M celebrates 12th anniversary of annual Aggie 100 event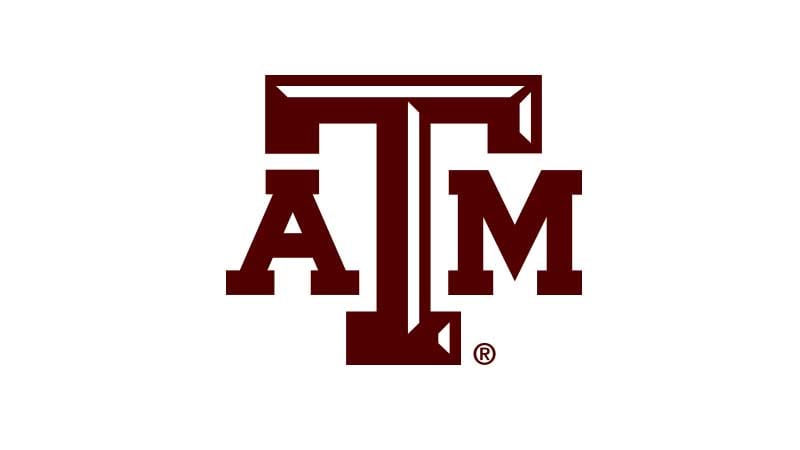 Published: Nov. 11, 2016 at 10:59 AM CST
Friday marks the 12th Anniversary of the annual Aggie 100 event.
To celebrate the achievements, CNVE is hosting the Aggie 100 Speaker Series on Friday, November 11th. It is open to the public.
In honor of the Aggie 100's 12th Anniversary, all honorees from the past 12 years have been invited to participate in the Evening Gala and Saturday tailgate events, to celebrate the Tradition of Champions.
On Friday, the Aggie 100 Speaker Series will be open to the public from 2-4PM in Rudder Tower.
Speakers include
2:00-3:00PM
Terrence Murphy '05 – TM5 Properties
Ryan Sitton '97 – PinnacleART
3:00-4:00PM
Brittany Lanphier '07 – Lanphier LLP
Matt Diffendal '01 – DIFFCO
Kirk Marchand '79 – Protection Engineering Consultants
Lance Abney '93 – RAS A/C Services
Rob Van Til '91 – River Aggregates, LLC