Cell phone use while driving soon to be banned in College Station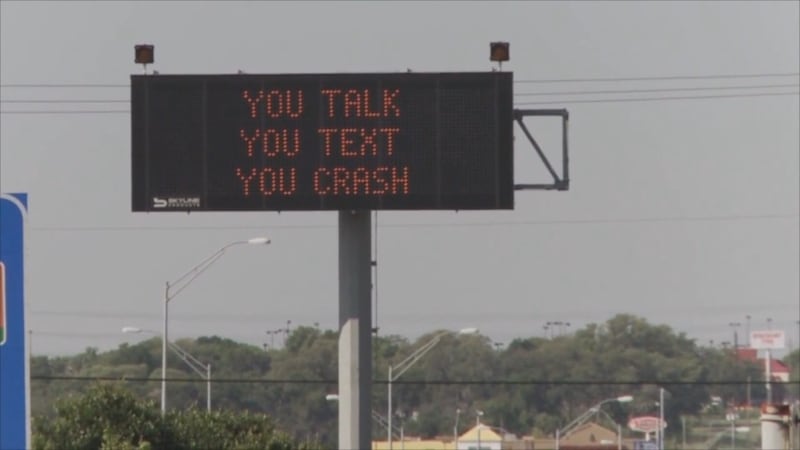 Published: Aug. 11, 2016 at 10:42 PM CDT
At its meeting Thursday evening, City Council approved banning the use of wireless devices while driving.
The vote was almost unanimous - one council member voted against the measure saying the language was not specific enough and this should be a state law instead.
Drivers will still be allowed to use handheld devices while at a complete stop. Hands-free devices are still allowed.
The new ban will take effect 90 days from now.