Vintage arcade opens in College Station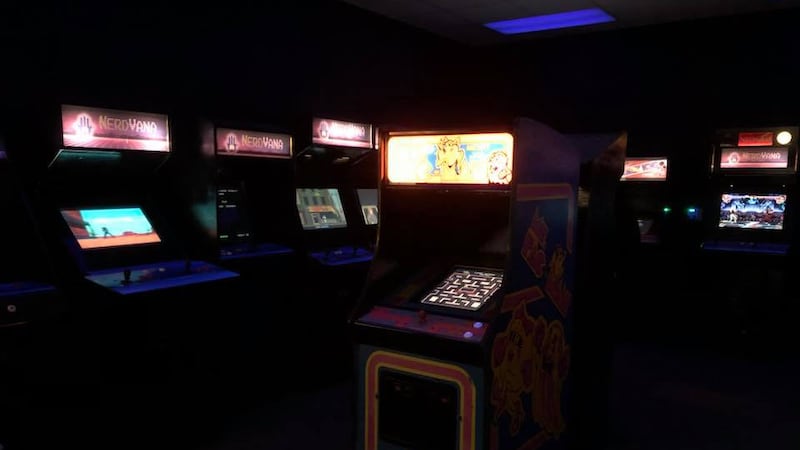 Published: Nov. 29, 2017 at 10:56 AM CST
If you're a fan of Frogger, Ms. Pac Man, or any other arcade games from the 1980s and 90s, there's a new spot in College Station you may want to check out.
NerdVana Vintage Arcade and Toys is now open off Longmire Drive.
You can pay a flat rate for a day of unlimited gaming on the 35 different arcade games.
"I tried to create a space that was as throw back as possible, playing off the memories of my youth. We've got a lot of the vintage style games, Centepede, Ms. Pac Man, Gallaga, Donkey Kong, you name it, we probably have it," explained NerdVana owner, Jason Carranza.
Other than the arcade games, Carranza also has a vintage toys for sale in the shop. You'll find action figures, tin lunchboxes, and more from years past.
Carranza is open to trading and buying your collectibles too.
If you are interested in having a party or get together, there is an event space at NerdVana that you can rent out.
Normal admission price is $15 per person for unlimited gaming for a day.
Carranza is running a holiday special starting now through the month of December that makes it $10 per person for unlimited play on weekdays.
NerdVana is open from noon to 9:00 p.m. Tuesday through Saturday and noon to 6:00 p.m. on Sunday.
NerdVana is located at 3206 Longmire Drive in College Station.