Wednesday's Child: Annabell & Jacob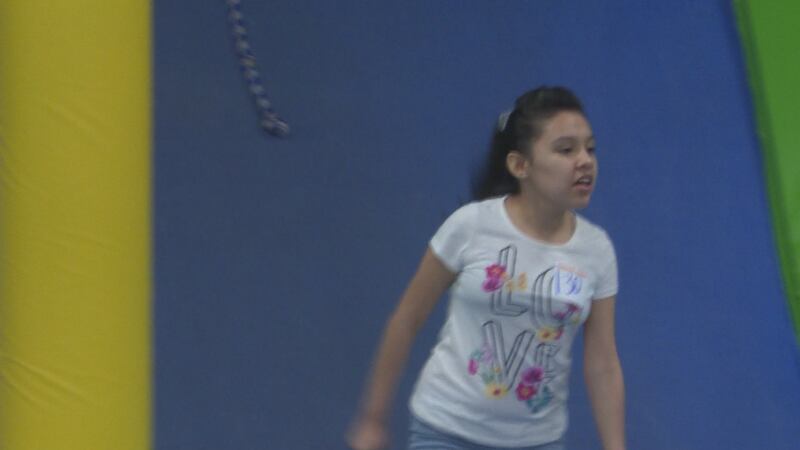 Published: Nov. 7, 2018 at 10:04 PM CST
A brother-sister pair is looking for their forever family.
"They are really remarkable children," said Amanda Apperley with Child Protective Services.
In most ways, 11-year-old Annabell, 11, and Jacob, 10, are just like any set of siblings.
"There was a time that Annabell was upset with Jacob, so she went and scribbled on a picture of his face," said Apperley with a laugh.
These two are in foster care, living with intellectual disabilities and autism. Their CPS caseworker says that with the right forever family, they could continue to progress developmentally.
"Their personalities are so fun," Apperley said.
Annabell likes to sing in church, and she loves being around people.
"She's actually pretty sassy--it's adorable," Apperley said. "She's very dramatic. She loves Wonder Woman, the real confident fighter spirit."
Jacob may be quieter, but he communicates in his own way.
"Jacob is actually really cuddly; he likes to touch and be close and feel warmth," Apperley said. "He's just a cuddle bug." She also notes his daring spirit.
For this proud caseworker, finding a family to adopt Annabell and Jacob would be...
"Extra special because they are extra special," said Apperley.
If you are interested in adopting Annabell and Jacob or any of our other foster children, call Voices for Children at (979) 822-9700.