Wednesday's Child: Sigrid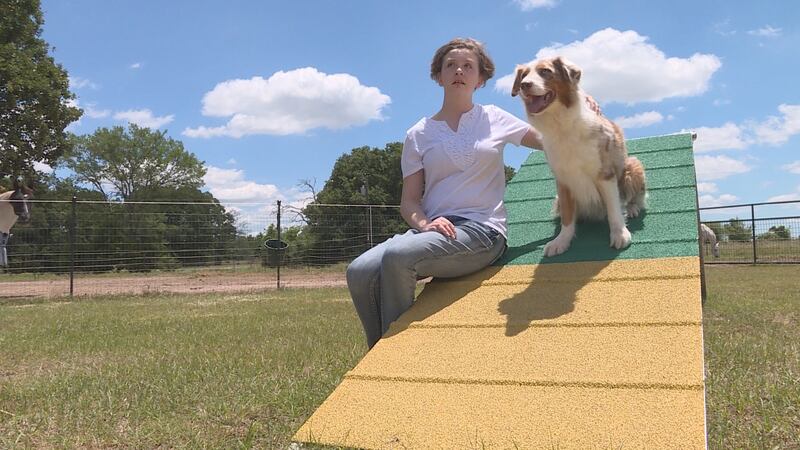 Published: Jul. 5, 2017 at 5:43 PM CDT
Life is a balancing act. Sigrid,14, is learning as she goes.
"Sometimes it's pretty easy," said the eighth grade student. But on second thought, "it's not that easy."
"Just don't worry about it," Sigrid said.
Sigrid has a way with people. But her true love?
"I want to take care of dogs and cats," said Sigrid of what she wants to do when she grows up. "It's fun because they're cute."
Sigrid needs to be taken care of, too. It's why she's looking for her forever family. Well, that, and to have a little fun.
"Like games," said Sigrid. "Playing tag, hide and go seek, or just sit down and watch TV."
"Hugs and all that," added Sigrid.
Really, her perfect day...
"Anything," said Sigrid with a smile.
If you're interested in adopting Sigrid or any of our Wednesday's children, call Voices for Children at (979) 822-9700.