What you need to know about local limousine rules and regulations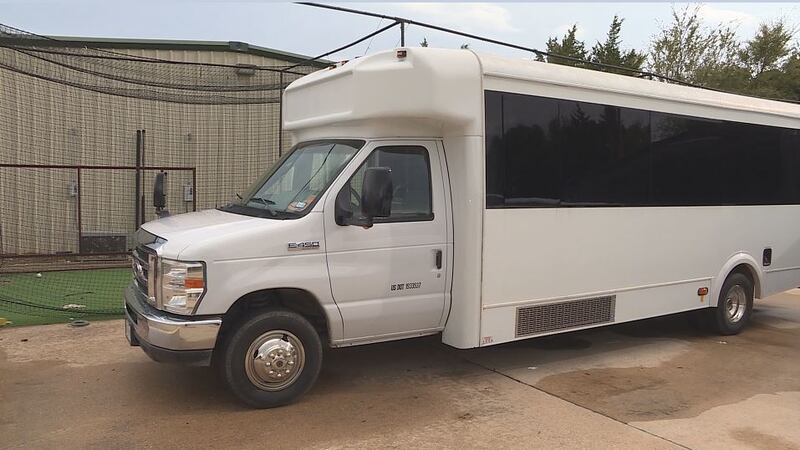 Published: Oct. 8, 2018 at 9:26 PM CDT
The Governor of New York says a limousine involved in a crash that killed 20 people Saturday shouldn't have been on the road.
CBS News has confirmed the driver wasn't properly licensed and the limo failed a state safety inspection just last month. Federal records show the company has undergone five inspections and had four vehicles pulled from service in the last two years.
The tragedy is bringing to light regulations for the limousine industry.
Federal regulators have little authority to regulate them because most limousines don't cross state lines, so laws are mostly left up to states and cities.
KBTX has learned there are no regulations for limousines operating in College Station or Bryan, and no background checks are required for drivers. However, the Twin Cities do have regulations for taxicab companies, and ride-sharing companies, like Uber, are regulated by the state.
Still, there are some things you should be asking before renting any limousine in the state of Texas.
Terrie Rogers, owner of Aggieland Limousines in College Station, said all vehicles with 14 or more passenger seats are required to be registered with the Texas Department of Transportation and registration numbers should be displayed on the vehicles. Drivers of those vehicles are also required to have a commercial driver's license or CDL.
Rogers says her fleet has permits to operate in the city of Houston, and that requires fingerprinting and background checks for drivers. Similar requirements exist in the city of Austin.
Texas state law says seat belts are required to be worn by all backseat passengers in a vehicle, including limousines. Rogers says she encourages all of her clients to use seat belts, and children riding in her vehicles must be fastened in a child safety seat.