OpTic Gaming are the HCS Fort Worth Major Champions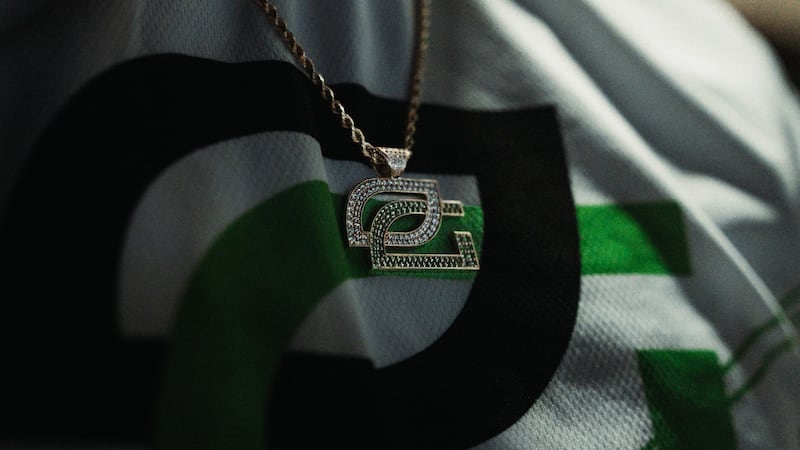 Published: Sep. 5, 2023 at 9:46 AM CDT
(Gray News) - OpTic Gaming are back in top form with a massive win in Fort Worth on Sunday. Many questioned OpTic's chances of winning the last Major of the Halo Championship Series (HCS) season. Still, they gave their resounding answer in the hardest-fought Grand Final of the season. A first-place finish over Spacestation Gaming (SSG) earned OpTic $100,000 and a boost of confidence for the upcoming HCS World Championship in Seattle this October.
OpTic started the weekend in Pool D. They were pitted against Mindfreak first, who they swept. Next up was Quadrant, OpTic's most prominent opponent in the pool. Unfortunately, Quadrant swept them, giving OpTic their only tournament loss in Fort Worth. Luckily, OpTic bounced back against Gamers First (G1), taking a 3-2 win. This win guaranteed a second-place finish for OpTic in their pool and a spot in the Upper Bracket.
In Upper Bracket Round 1, OpTic faced off against Complexity. It is an understatement to say this was one of the easier matchups for OpTic in Forth Worth, as they swept Complexity authoritatively. FaZe was waiting for OpTic in the quarterfinals and have proven all season that they can go toe-to-toe with OpTic. It wasn't to be for FaZe, though, as OpTic started the series strong and obliterated them on map one. FaZe gave some resistance on the map two Slayer, but the momentum stayed with OpTic, who ended up sweeping FaZe and continued on to the semifinals.
SSG, who have been on a tear in the HCS recently, were OpTic's next challenge. The series ended up going to map five thanks to SSG fighting back to tie the series after quickly going down two maps. The two teams duked it out in Slayer on Streets, with OpTic finally eking out the win in a close 50-47 scoreline.
The Upper Bracket Finals was a matchup between Native Gaming Red and OpTic Gaming. Having come off two huge wins against their most formidable opponents, OpTic could not falter. Native Red found themselves in a reawakened OpTic's firing line and got swept 3-0.
After an arduous six months, OpTic had again found themselves in an HCS Major Grand Final. But it would not be a walk in the park as SSG had battled back from the Lower Bracket seeking redemption.
Grand Finals were formatted to be a best-of-seven series that included a Grand Finals reset. If SSG won the first series, the Final would reset, and both teams would start a second series to determine the overall winner.
The Greenwall were itching to see OpTic lift another trophy, but SSG, who have yet to win a Major in Halo Infinite, wouldn't roll over and just give it to them. The first series of the Grand Final began, and SSG swept OpTic 4-0. OpTic wasn't playing poorly, but SSG had found fire while fighting through the Lower Bracket. The Grand Finals reset, and the second series began after OpTic regrouped during the break.
Map One was Capture the Flag on Empyrean. OpTic needed to find something, and Joey 'Trippy' Taylor answered. Trippy found a flow and accrued 28 kills and a flag capture when all was said and done. Matthew 'FormaL' Piper also ensured the map win by getting a triple kill and trade with Braedon 'StelluR' Boettcher to stop a last-ditch flag pull from SSG.
The first Slayer of the second series was on Streets in map two. A down-to-the-wire firefight ensued where neither team could break away. With four minutes left, SSG's Adam 'Bound' Gray got a double kill to go up 44-42 on OpTic. At this point, both teams played tentatively, trying to find an opening. StelluR missed a rocket, allowing OpTic to go on the offensive and regain the lead. At 48-48, Kevin 'Eco' Smith eliminated Bradley 'aPG' Laws, and Zane 'Penguin' Hearon overextended, looking for the map-winning final kill. Tommy 'Lucid' Wilson caught Penguin off guard and eliminated him, quickly followed by Trippy eliminating Bound to win the map.
On Map Three, SSG showed their skill in Strongholds by maintaining good space and tight communication. They had finally grabbed their first map win in the Grand Final reset.
Map Four was King of the Hill, and OpTic took the lead, capturing the first three hills. SSG regained their composure and fought back to tie up the map at three hills apiece. With the final hill deciding the map, both teams went back and forth, scraping as much time as possible. Trippy stayed patient and saw his chance, taking out StelluR with a headshot and trading with Penguin. FormaL traded with Bound to clear the hill, giving aPG room to start capturing. Lucid then pushed up with a Heatwave to masterfully clear the way for Trippy to grab the overshield. With the overshield popped, Trippy held down the hill with the support of his teammates to claim the last hill and win the map.
With the series now 3-1 in favor of OpTic, SSG had to dig deep if they wanted to give themselves a chance. They started their charge with an impressive Map Five Slayer in which they pulled off a Steaktacular. Next was map six, Oddball on Streets. OpTic took round one but couldn't manage round two. In the final round, OpTic went down by 63 before they could even get their hands on the ball but managed to go up 93-89 on SSG with 30 seconds left. Unfortunately for them, SSG team wiped OpTic on their final push and ended up winning the round and map six.
The HCS Fort Worth Grand Final had made it to map seven, and it looked like it could be either team's tournament to win. Once again, a player would need to step up for OpTic. FormaL locked in and took charge. He finished the map with 16 eliminations and, most impressively, only six deaths. OpTic took map seven 50-33 and became the HCS Fort Worth Champions. FormaL also received the title of MVP.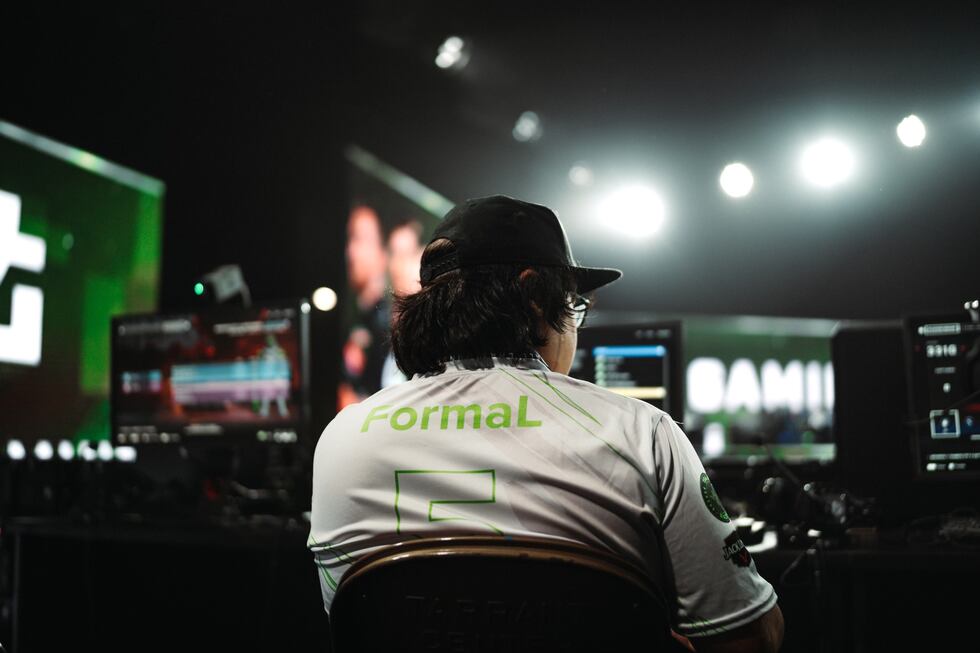 OpTic proved they are still a team that deserves to be in the HCS discussion and will look to reclaim their title of HCS World Champions this October in Seattle.
Gray Television is an investor in OpTic Gaming.
Copyright 2023 Gray Media Group. All rights reserved.