Planning continues changes at Wellborn Rd and George Bush Dr near Kyle Field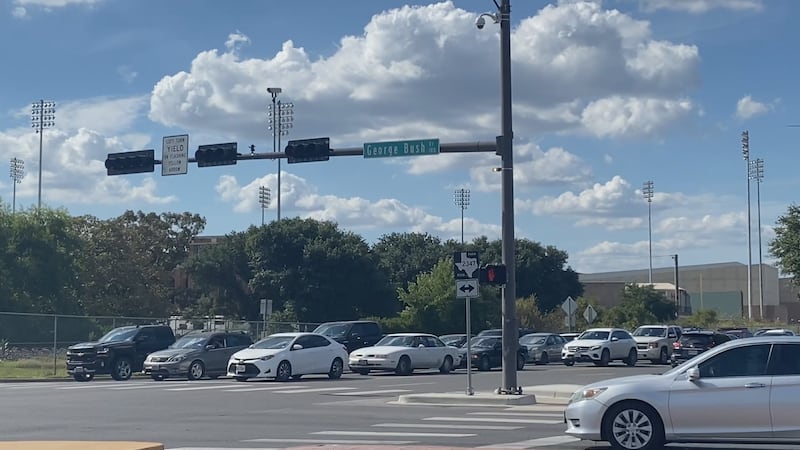 Published: Sep. 21, 2023 at 8:07 PM CDT
COLLEGE STATION, Texas (KBTX) - Aggieland Outfitters opened its new location near Kyle Field Thursday, just down the street from its original location.
The company says part of the reason for opening the new store is a proposed project for the George Bush Drive and Wellborn Road intersection.
TxDOT Bryan says it is still in the planning phase for the project which will include updates to the railroad crossing and an overpass to allow pedestrians, vehicles, and trains to have their own pathways.
TxDOT says there are ongoing meetings with stakeholders for the project including Union Pacific Railroad and expects to begin work in 2025.
Copyright 2023 KBTX. All rights reserved.